It's been play time for me this weekend. It's been a glorious couple of days – although not so out in the Peak (but that's another story) and I've been shooting scenes in my local parks as well as the Xmas wreath my wife made last week. I was pitting my DSLR (36mb) camera against my new smart phone camera (8mb). I've just spend the last hour or so looking at the results and it's been 'interesting' to say the least. Rather than just share some of the images with you straight out, I'll will do that but later, I've just had the idea of having a bit of fun by running a quick competition to give away a copy of my climbing calendar…
So, look at the following images and then answer the same question for each – is the image captured by either the DSLR or the smart phone?
The first five correct answers will go into the KSP hat and the winner and runner-up will get a copy of Climbing 2013 and a copy of the 2013 Year Planner/Poster respectively for Xmas.
Email your answers to me at keith@keithsharplesphotography.co.uk before 22:00 tomorrow (Monday 17th) and then I'll post the winner and runner-up asap thereafter.
Please inset Calendar Comp into the subject header. List your answers as below
Image 1 – DSLR or Smart Phone
Image 2 – DSLR or Smart Phone
Image 3 – DSLR or Smart Phone
Oh yes, and I'll need your postal address as well please…
I should say that all the images have been uploaded for basic processing including resizing etc. into Nikon Capture.
Finally, if you want a wreath making for Xmas well I'm sorry, time's too short for that I think…
Image 1: Sheffield Park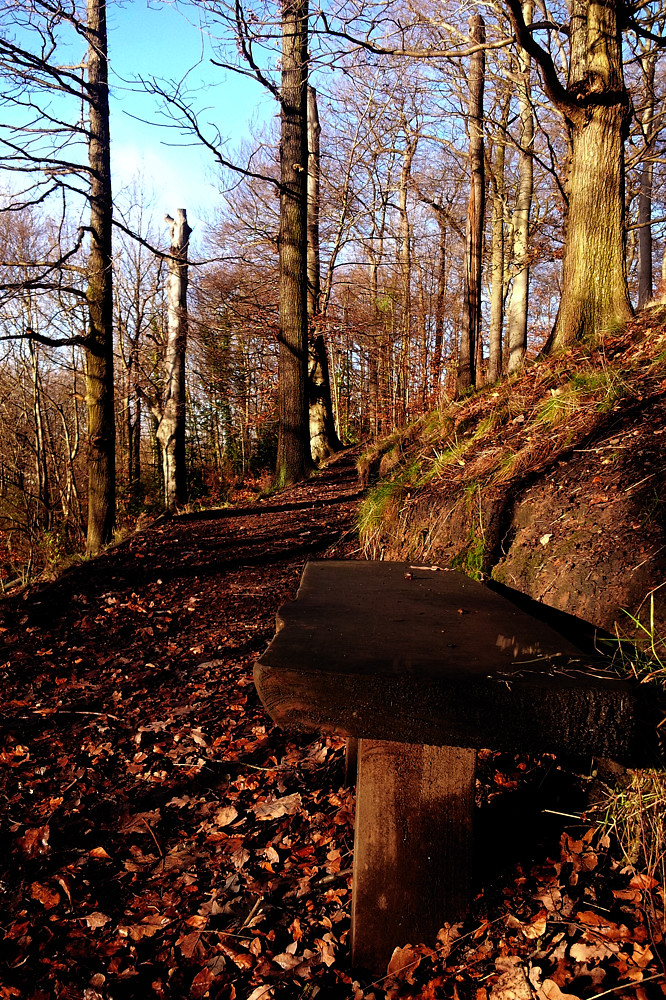 Image 2: Sheffield Park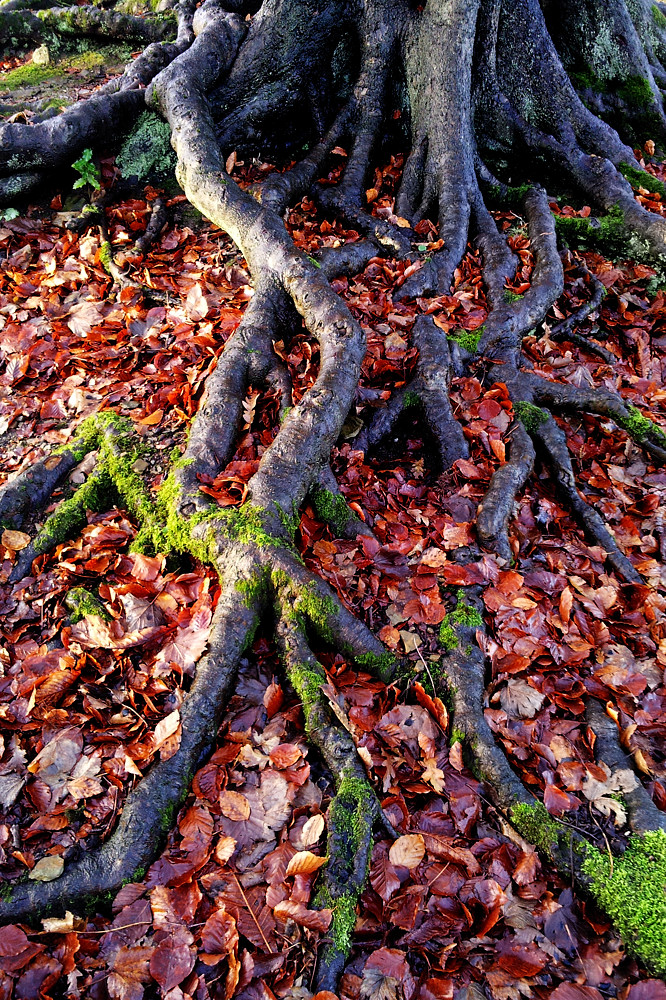 Image 3: Xmas Wreath